5 tags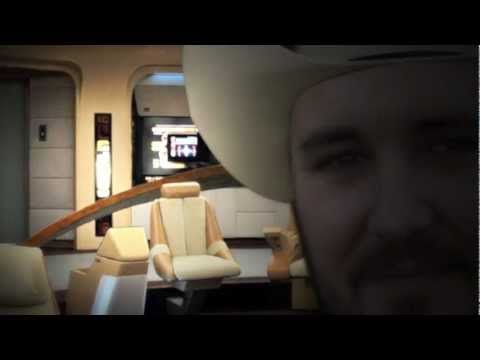 quite a handsomeful of Sparks McGee.
danicashmanica: In all their sparkly-glowy glory. Thanks Wil & Joel for collaborating!  Lovely to have your help making some serious currency for Project for Awesome. En route. 
4 tags
4 tags
5 tags
4 tags
5 tags
5 tags
2 tags
4 tags
Sparks McElvis
4 tags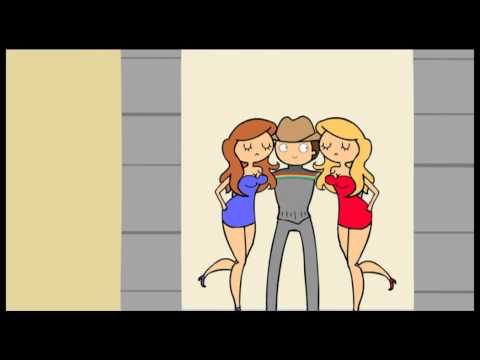 3 tags
3 tags
Anonymous asked: How do you keep up with all the Spark-ettes who want to carry your baby? I mean, that must take more endurance then a porn star who runs marathons on the side.
thebunnygeek asked: Just to let you know... Totally following your tumblr after such a fantastic recommendation from Wil Wheaton himself at the MTL Con!
3 tags
4 tags
5 tags
Oh Sparks...
5 tags
5 tags
Anonymous asked: Is it better to have loved and lost?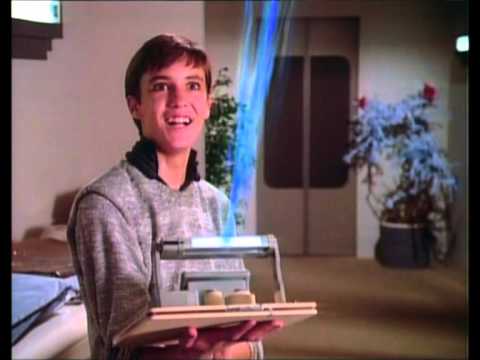 5 tags
6 tags
4 tags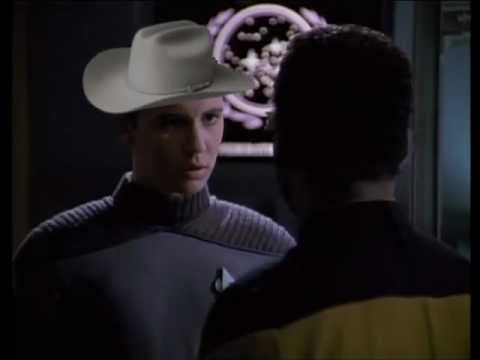 1 tag
traegorn asked: There are strange things done under alien suns by the men who toil in space, the transwarp trails have their secret tales which would paralyze your face. A starship's lights have seen queer sights, but the queerest they ever did see, was on the holodeck of the Yamato's wreck where I cremated Sparks McGee.
5 tags